Posted by Bruce on Oct 29th 2020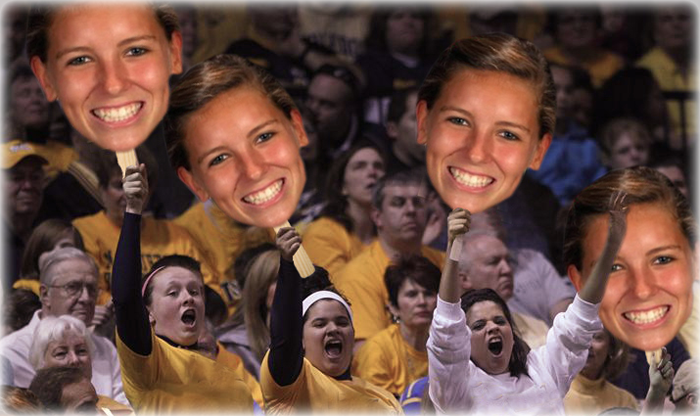 The big head cutouts are great. We even love the large amounts of the big face on a stick that our college clients have been making for their student sections!
Take a look at the story of how BIG head cutouts came to be so BIG with BuildAHead.com: CNBC and Darren Rovell cover Build a Head breaking into the sports world

Build a Head can fill your stadium or you can make just 1 big face on a stick for less than 20 bucks.
Simply upload your photo here and order.
Make your own face on a stick with BuildaHead.com