Posted by Bruce on Oct 29th 2020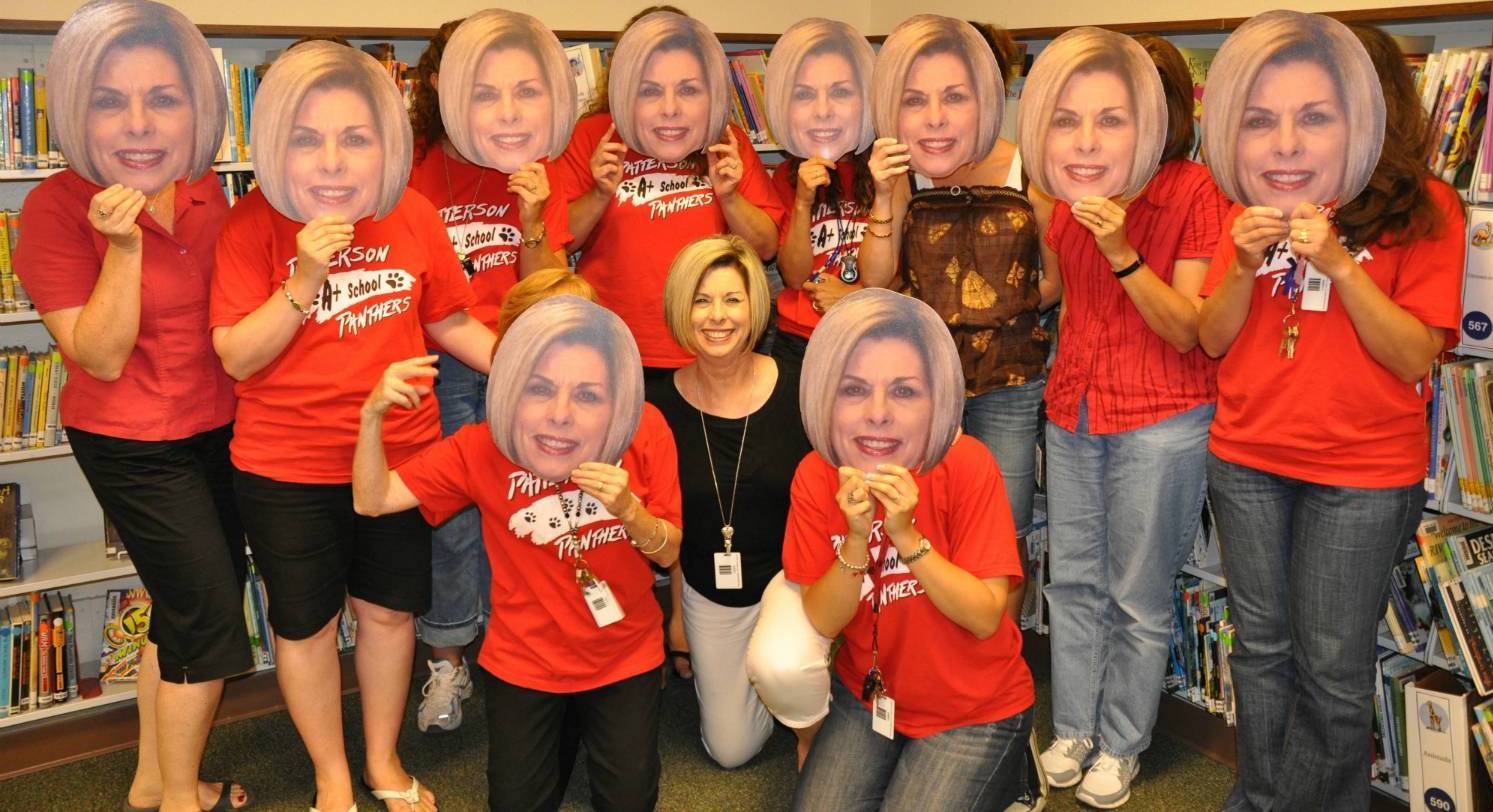 Retirement only comes once in a lifetime. If you or someone you know is about to retire, then it's time to plan the party! We want to help you plan it right so you can show your appreciation while celebrating the new retiree.
If you're looking for retirement party ideas, then we've got you covered! From party decorations to party favors to photo props, we have it all!
First, you'll need to decorate the party. How about some face cutouts of the new retiree hanging from the walls or the ceiling? We can even make cupcake toppers to decorate the refreshments or 6-inch cardboard cutouts for the tables!
Next, people will want to take lots of silly photos with the retiree! Why not have some Huge heads of the retiree made as photo props in all of the pictures?
Third, don't forget the party favors and gifts for your guests! We've got unforgettable party favors: face cutout keychains and holiday ornaments of the retiree! What better way to remember that special person than taking their face home?
Last but not least, remember to enjoy the well planned party and celebration!
Want to see more fun uses and ideas for custom face cutouts? Check out our Pinterest page or chat with a live representative on our site!