Posted by Bruce on Oct 29th 2020
'ChuckMojis' aka Big Head Cutouts of Charles Barkley Make their Debut
Charles Barkley Big Head cutouts made their debut this week on national TV in a Capital One commercial. In the advertisement, Barkley refers to them as 'Chuckmojis', which we are all on board for! You can order your own Chuckmoji huge heads, or you can make your own Big Head Cutouts with ANY photo and we will ship it out the very next day to make it in time for the next game or event! Check out the commercial below:
Charles Barkley Big Heads from Build a Head First spotted in 2016 on NBAonTNT in 2016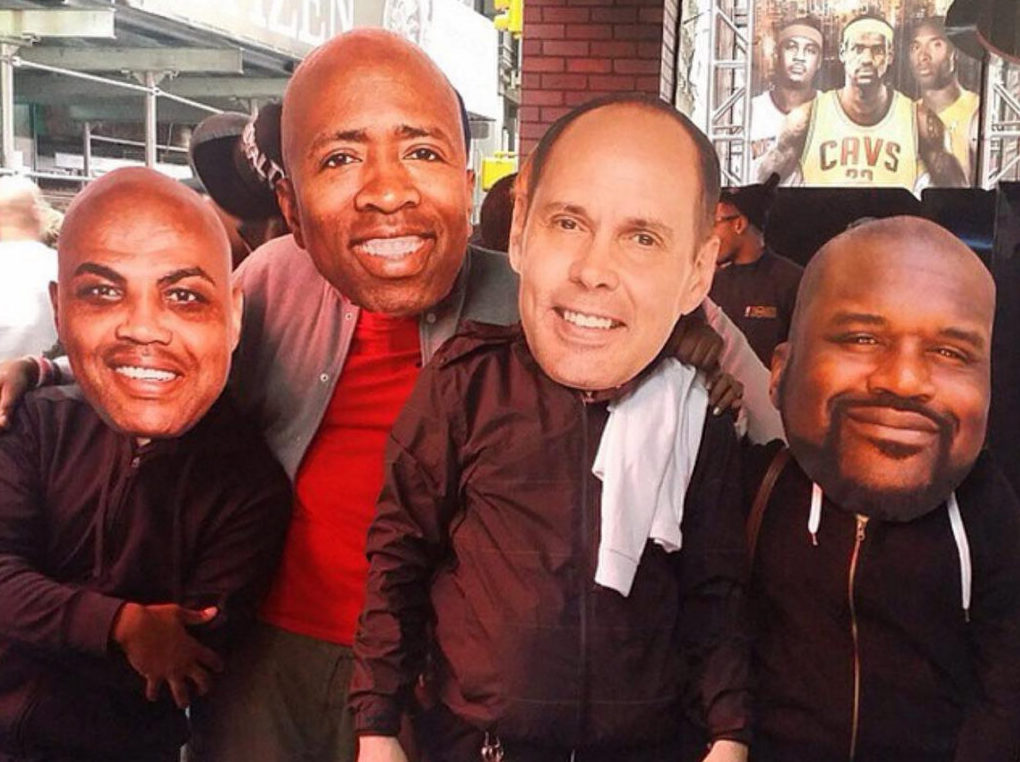 How to use your Big Head Cutouts:
Cheer on a loved one in the crowd
Find your friends at a music festival
Distract free throw shooters
Take the funniest social media photos
Get signed by your favorite celebrity or athlete!
Use cutouts for bachelorette parties, birthdays, graduations, and sports! Additionally, if you order yours today, it will ship out next business day!
Here at Build a Head, we'll help you make an occasion memorable! Did you know that we also have PawprintsHQ.com and Cardboard Cutouts?