Posted by Bruce on Oct 29th 2020
Surprise your kids with a Custom Puppy Cutouts of their furry friend!
Everybody loves man's best friend and now you can appreciate your pooch with a Custom Puppy Cutout from Build a Head's companion site - PawprintsHQ.com! Surprise your kids with a life-size standup of their furry friend for their bedroom wall or desk!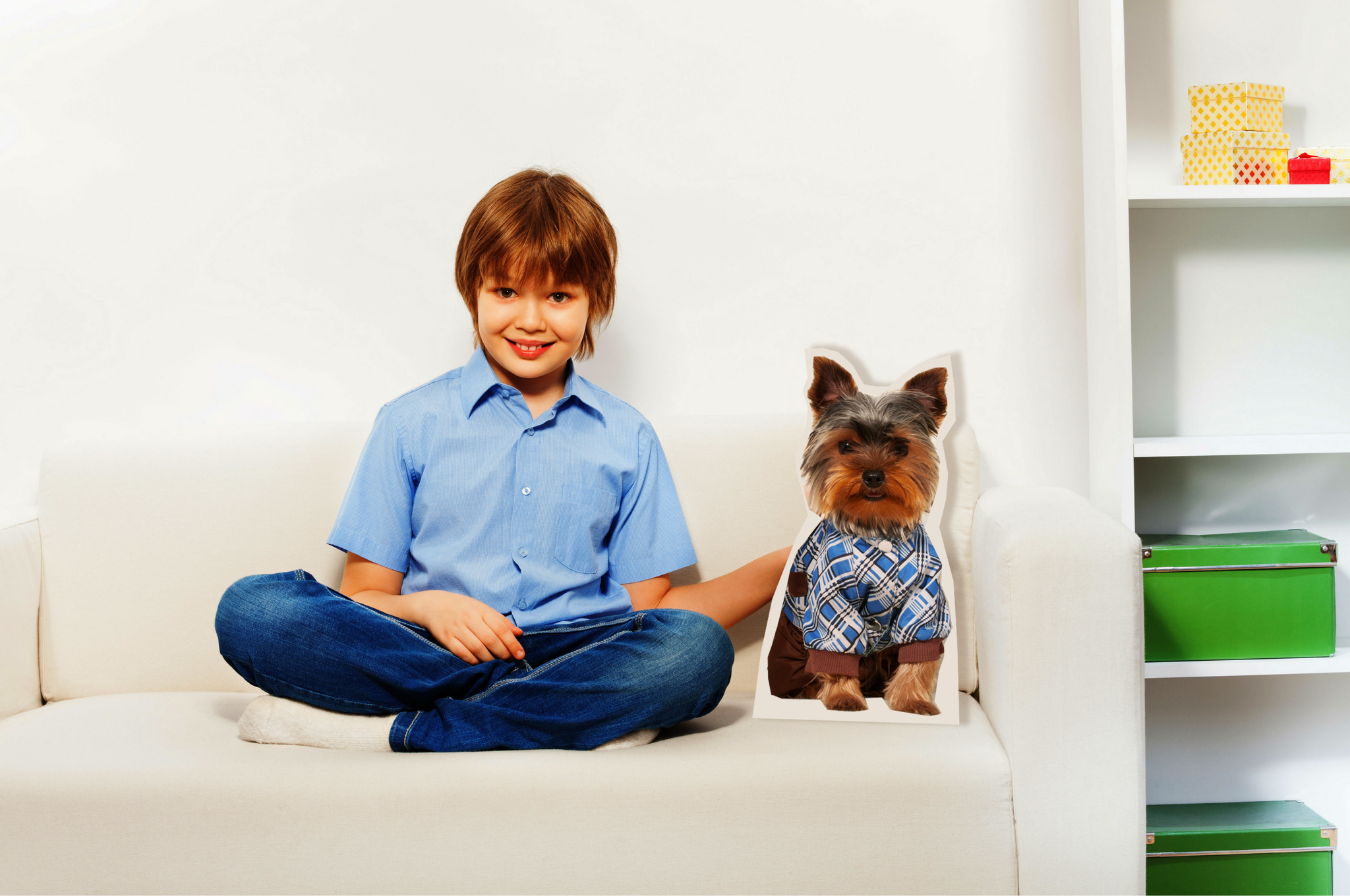 Pet Standup Cutouts are a great way to celebrate the great times with your favorite animal. Show off your animal love!
You can upload ANY pet photo! Dogs, cats, turtles, you name it! Pet Cutouts are the perfect gift for any animal lover! Our Full Body Cutouts range in size from 6 inches to 6 feet. There's something to fit any space.
Use on tables, walls, and displays! You can even use them to decorate for parties.
If you want to show your pet love in another big way, you can also order Animal Big Head Cutouts! These 12 x 18 inch face-on-a-stick cutouts are great for road trips, games, and selfies with your furry friend.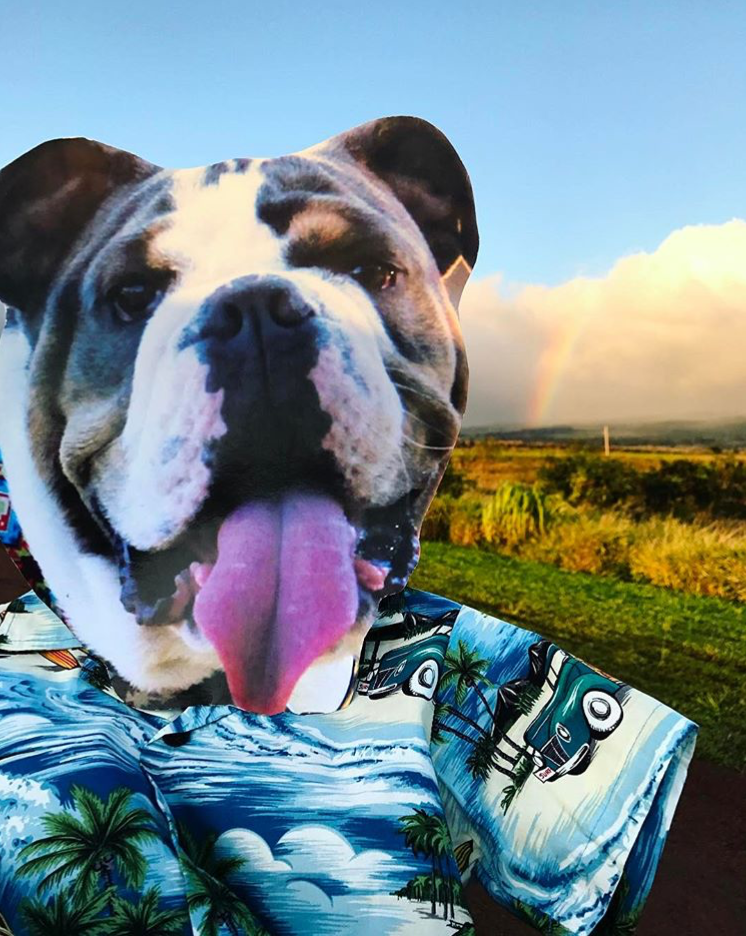 Ordering your own puppy cutout is easy and only takes five minutes! Just go to Build a Head, upload any photo, choose your style and size, then decide how many you'd like! Custom Cutouts are great for games, keepsakes, giveaways, and promotions! You can choose from a variety of styles to fit your needs, including:
Use cutouts for bachelorette parties, birthdays, graduations, and sports! Additionally, if you order yours today, it will ship out next business day!
Here at Build a Head, we'll help you make an occasion memorable! Did you know that we also have PawprintsHQ.com and Cardboard Cutouts?