Posted by Bruce on Nov 17th 2020
Custom Cutouts are Tons of Fun at Birthday Parties!
Celebrate birthdays with custom cutouts from Build a Head! Children's Birthday Parties are fun, memorable events. And now they're more memorable than ever with custom Birthday Big Head Cutouts and Cupcake Toppers!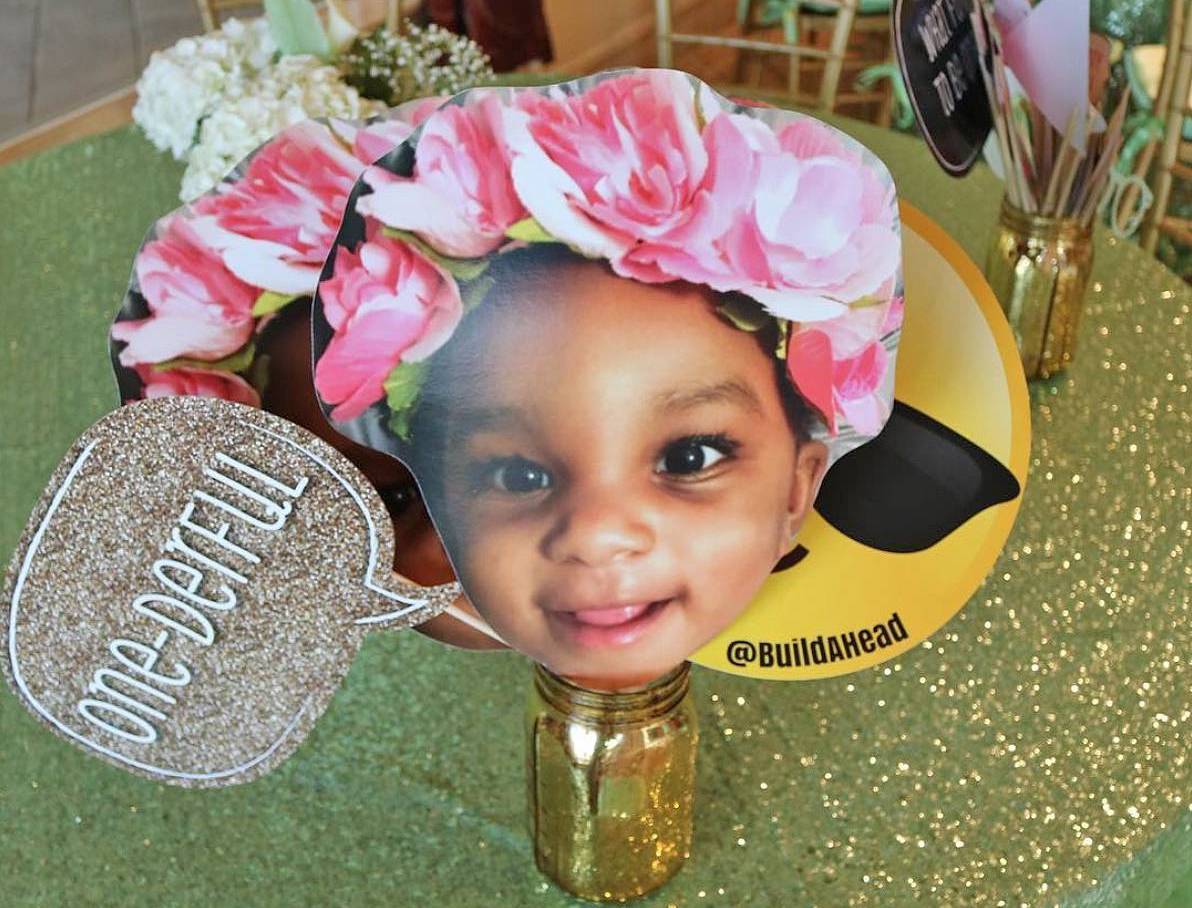 1st Birthday Big Head Cutouts are just what you need to have a great birthday! Perfect for parties, festivals, photo booth props, selfies, and more.
Upload ANY photo of the birthday person and we'll turn it into a fun cutout. Cutouts are awesome birthday gifts. Cutouts also make unique decorations that everyone will love!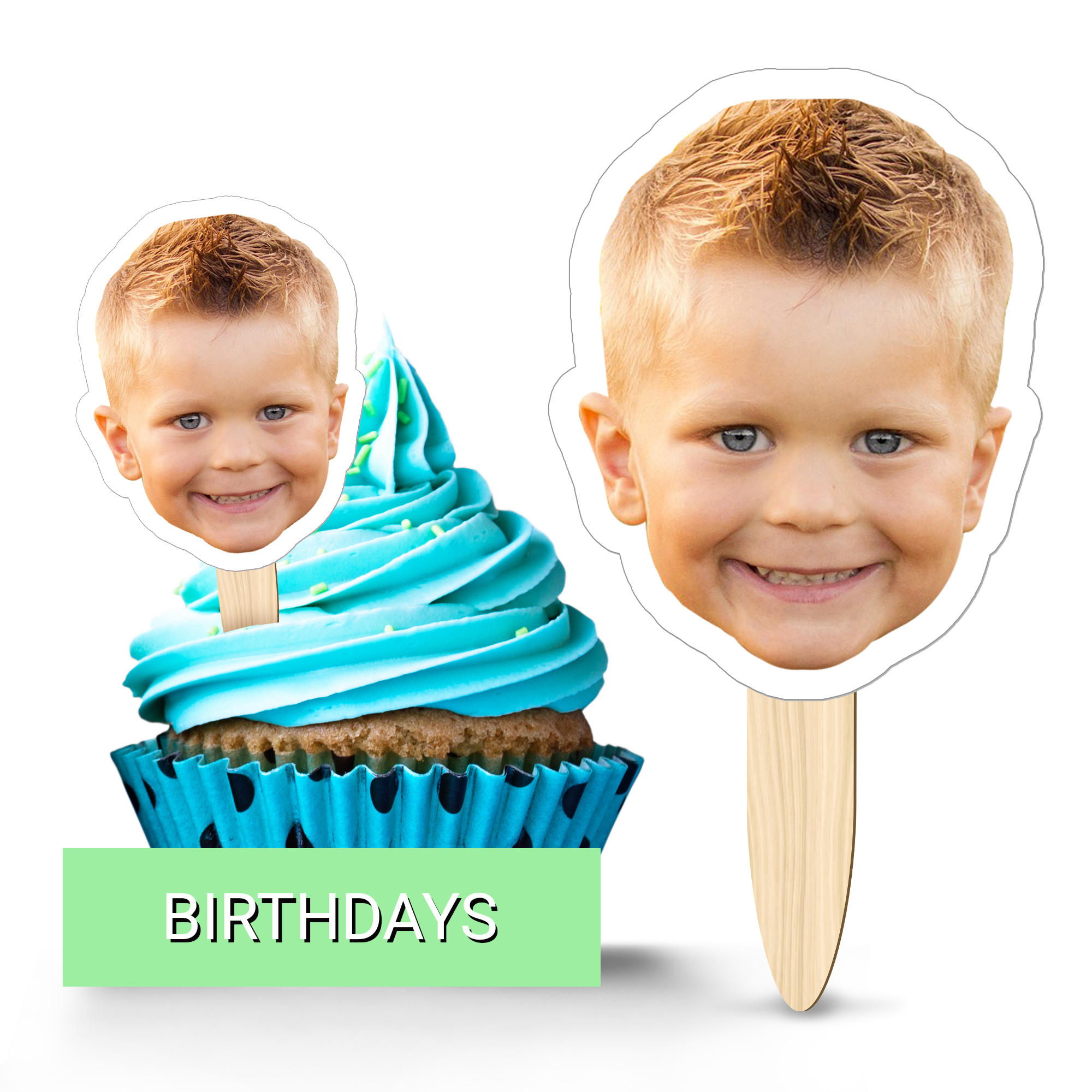 Use Full Body Cutouts as props and table centerpieces. Check out some of our other cutouts that are perfect for parties:
Not only are custom cutouts great for birthdays, they're also fun for bachelorette parties, birthdays, graduations, and sports!
Cutouts are the ultimate photo prop! Use Big Heads and Giant Heads for selfies, photo booths, and group photos! Throw a creative surprise party that kids will love with cutouts of their face!
Ordering your own cutout is easy! Just go to Build a Head, upload a photo (or choose a design), decide on the size of your cutout, and select how many you want! It only takes five minutes!
Our cutouts are lightweight, durable, and water-resistant-made to last! Celebrate kids' birthdays with their own custom cutouts from Build a Head!
Cutout Checklist:
Upload any photo or choose templates
Create fun photo booths
Pose with Frames and Big Head Cutouts
Decorate with Big Head Cutouts
Share your fun on social media with #BuildAHead
Tag your friends and family
Snap fun selfies on rides with your group
follow us on Pinterest for more ideas!