Posted by Bruce on Oct 29th 2020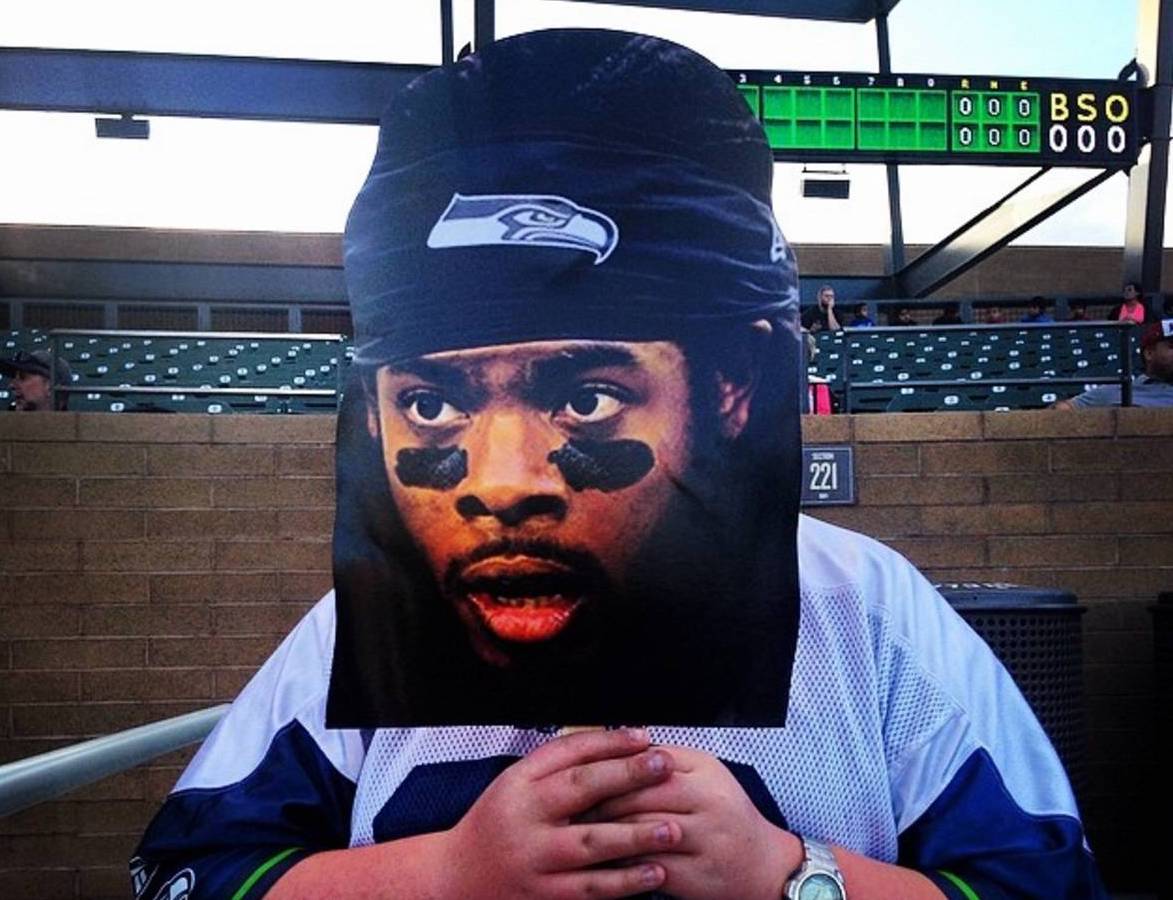 Big head cutouts are a fan favorite for that NFL Sunday super fan:
Make your own big head cutouts with any photo at BuildaHead.com in 5 quick minutes. They ship next day and have inexpensive shipping options to get your big heads in just days. Check out these fans with their Richard Sherman and Aaron Rodgers big head cutouts, sporting them proudly!
Fun ideas for big head Sunday:
Make the rival quarterbacks big head cutouts for the party.
Make a giant football cutout and your favorite player.
Make a player big head from each team for the big games.
Make a happy coaches face big head and a mad face coaches big head. Your guests will love taking photos with them.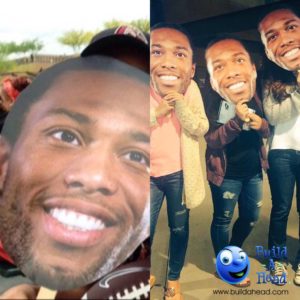 Use cutouts for bachelorette parties, birthdays, graduations, and sports! Additionally, if you order yours today, it will ship out next business day!
Here at Build a Head, we'll help you make an occasion memorable! Did you know that we also have PawprintsHQ.com and Cardboard Cutouts?