Posted by Bruce on Oct 29th 2020
Custom Rookie of the Year Big Heads are the Perfect Way to Celebrate that Hard Working Player!
The first year of any sport is challenging and requires hard work. All newcomers strive for the title of Rookie of the Year! Celebrate this honor with custom Rookie of the Year Big Head face cutouts!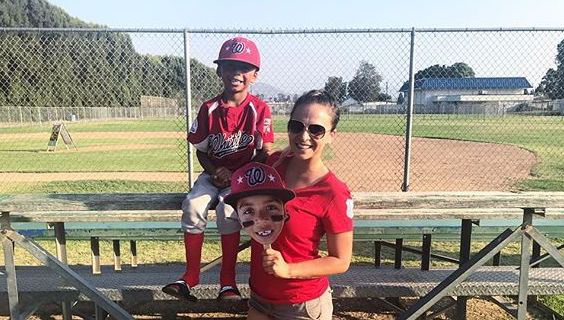 Upload a photo of your honoree and order an Giant Head Cutout to surprise them at the award ceremony! When you reveal the winner of the award, reveal a custom face cutout too! It's a unique way to show that you appreciate their hard work!
Help make the memories even better by getting the rest of the team in on the fun! Order a Bulk Package of the Rookie of the Year for the rest of the team or coaches and show them off at the end of the season!
How to Use Your Big Head to Celebrate Your Hard Working Player:
Order a custom Big Head of the player from Build a Head
Surprise the player by revealing the cutouts at awards or at an end-of-season party!
Order a Party Package and gather a group to cheer for your player
Take fun photos with the honoree and the whole team
Post your memories on social media using #BuildaHead