Posted by Bruce on Sep 10th 2019
Show you care in a creative way this Christmas by giving the gift of Custom Cutouts!

Thinking of fun and thoughtful gifts this holiday season? Get creative this Christmas with Custom Big Head Cutouts. Our cutouts make for unique and fun gifts!
Be with friends and family create their own cutouts by giving them a Life-Size Standup or pick one of our other great products to share with them which includes:
Custom Big Head Tree Toppers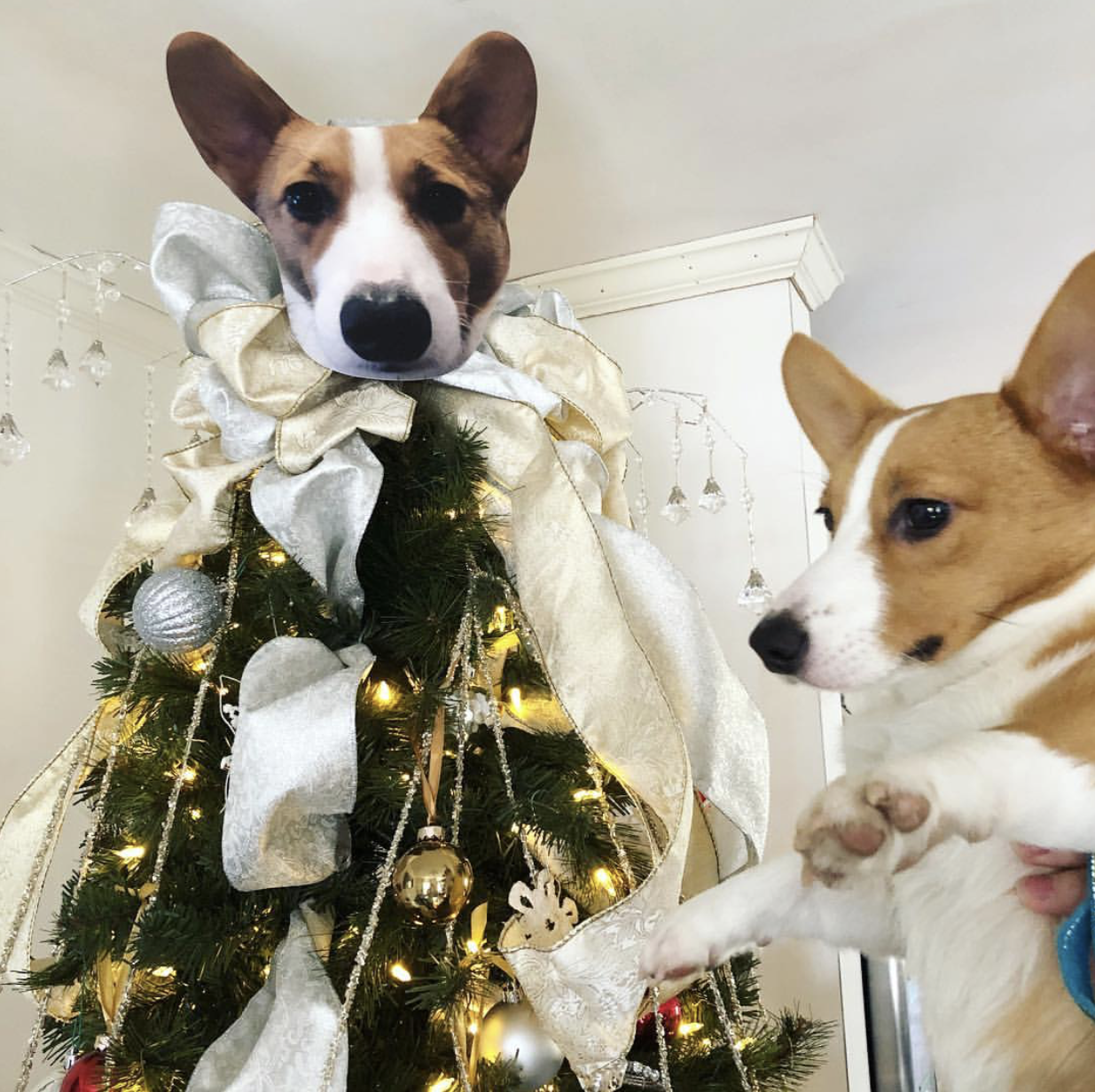 Upload any photo and we'll turn it into a fun face cutout! Our cutouts range in size from 12 x 18 inches to 6 feet! They make great gifts for kids! Your children will love having their very own cutouts of themselves, their family, or their favorite characters!
Tired of the traditional (aka boring) angel or star tree toppers? Spice up your tree with a big head cutout of your pet, favorite celebrity, or even of yourself!
Big Head Cutouts are also big fun for wrapping presents for the whole family. Order personalized Christmas wrapping paper and plan the best Christmas party yet!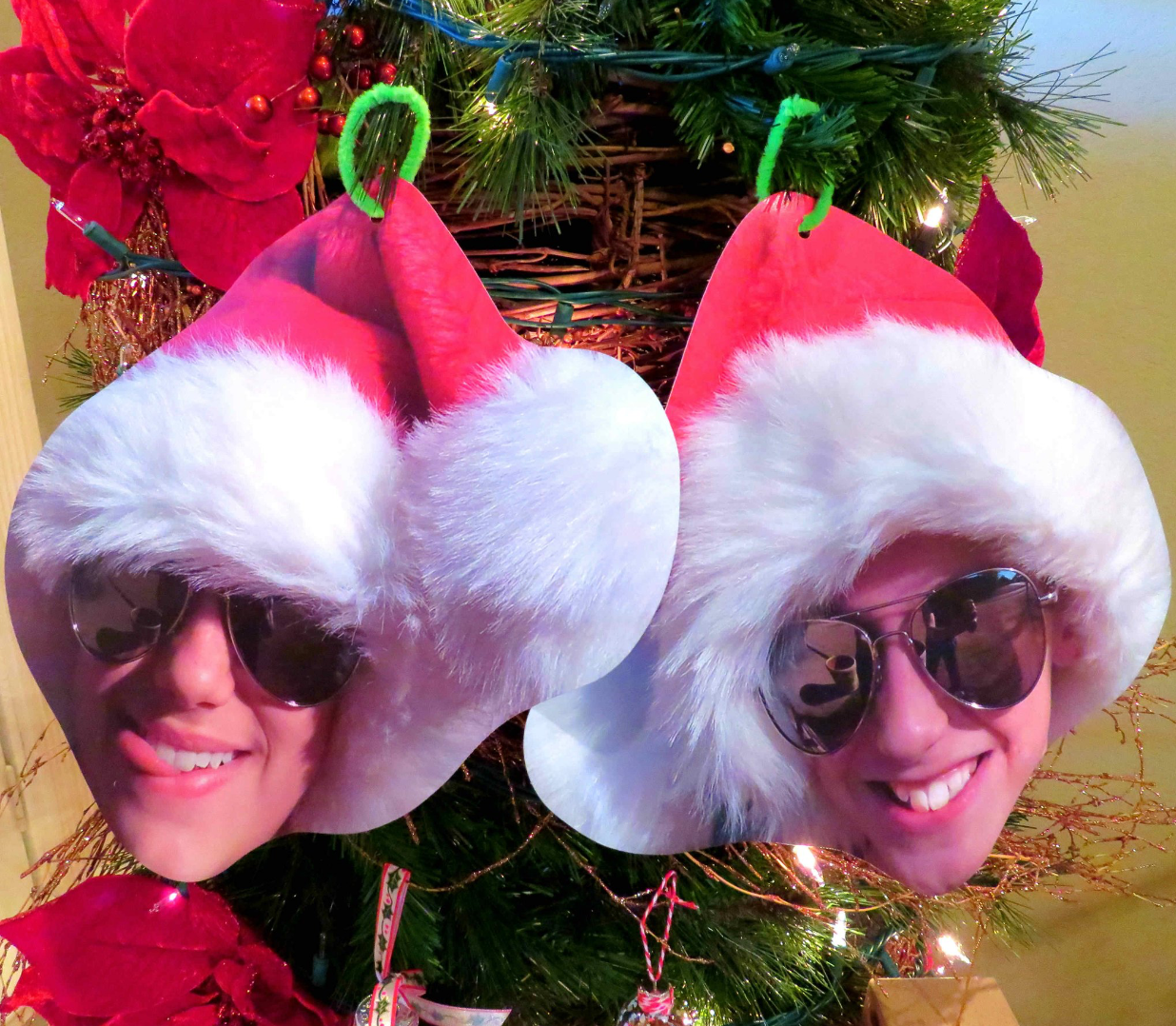 The ordering process for cutouts is easy! Simply go to Build a Head, upload any photo, and choose your size and quantity! It takes only five minutes, leaving you plenty of time for those fun holiday festivities!
Our products are high quality and durable (perfect for kids)! Order today and we'll ship it out tomorrow! Let Build-A-Head help you get creative with Christmas Cutouts!
A Guide to Making Big Head Gifts:
Upload any photo (kids, family, friends, characters, logos)
Give Custom Big Heads as gifts
Surprise your family with cutouts of themselves
Use a big head slim cutout as your tree topper
Pose for fun holiday photos with your cutouts
Make a creative Christmas card using your cutouts
Share your fun on social media with #BuildAHead
follow us on Pinterest for more ideas!
Cutouts are also great forbachelorette parties, birthdays, graduations, and sports!