Posted by Bruce on Oct 31st 2020
Create a Unique and Customized Experience at Your Wedding with Big Heads, Centerpieces, and Life Size Wedding Cutouts
Summer is here, which also means so are those bachelorette parties and beautiful summer weddings! The sun is shining, the birds are chirping, and the bride and groom are searching for ways to make their wedding picture perfect! Everyone wants fun and unique elements in their wedding. So, why not have something completely customized? For decorations that are sure to make everyone smile, Build a Head has you covered with custom wedding cutouts! Wedding Big Head Cutouts of the bride, groom, family, and wedding party make fun photo props for the big day!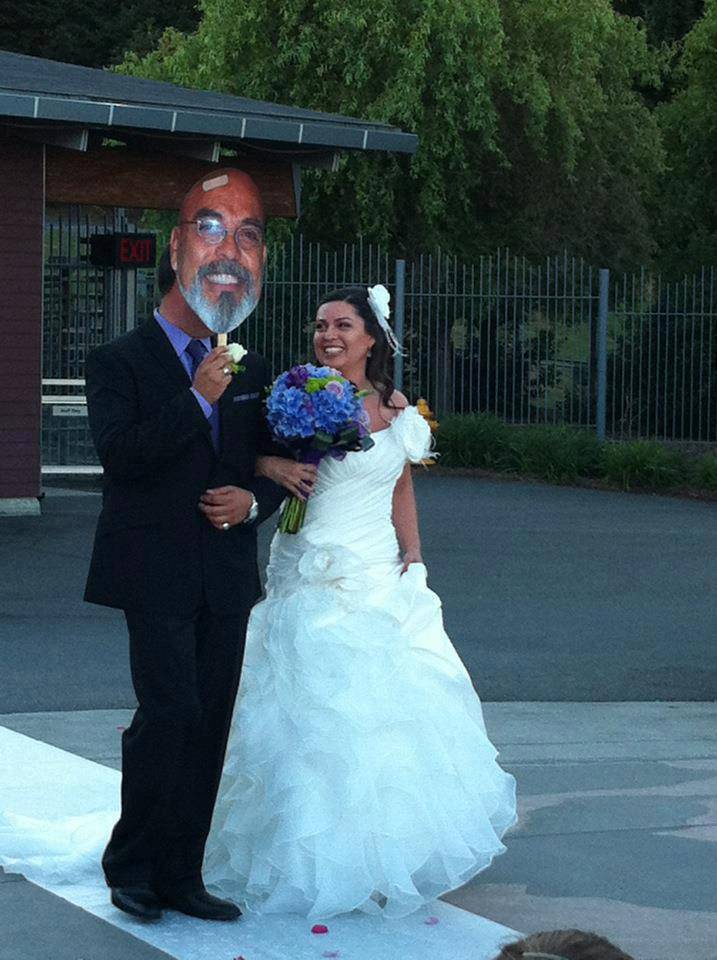 In addition, Build a Head offers customized Full Body Cutouts that make darling, memorable keepsakes! These cutouts come in sizes, all the way from 6 inches (perfect for table centerpieces) to life-size 6 foot cutouts, and everything in between! That's the beauty of it, you choose the size that's right for you!
Cutouts are also great gifts to give to the happy couple! They can choose from:
For even more wedding fun, try our Photo Booth Head Cutouts! These products are also custom and embody your favorite social media sites! You can even add captions and hashtags! You'll have a blast after the wedding snapping fun pictures together with all of your friends and family.
There are countless ways to make your wedding day special, but few are as simple as creating your own personalized cutouts from Build a Head! Simply, visit https://buildahead.com/, upload your photo, choose your style and size, pick your quantity, and order!
Ways to Use Your Wedding Cutouts on the Big Day:
Create custom Big Head cutouts of the bride, groom, family, or wedding party
Pose for fun group pictures with your Big Heads
Use full body cutouts as centerpieces or as life size decorations
Customize your own selfie photo booth cutouts for unique pictures after the wedding
Share your memories with family, friends, and social media using #BuildaHead